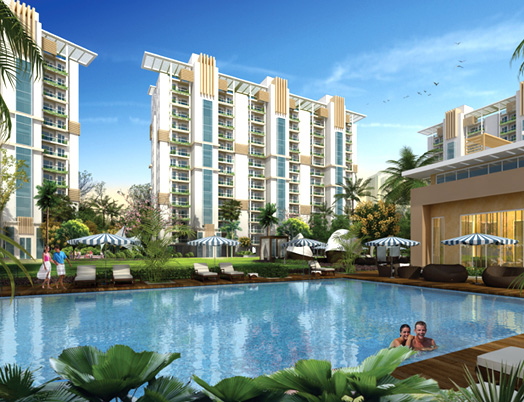 Mumbai: Real estate has undergone a complete overhaul in the past few months. The changes visible today were unimaginable a few years ago. The state of the economy plays a major role in the revival of Real Estate. Shravan Gupta feels in the current scenario Real Estate is bound to peak.
Industry experts feel that Real Estate is one industry that holds an immense growth prospect. This has been made possible despite the economic slowdown. A slow yet prolonged revival is on the cards.
Banks are offering attractive schemes.
Today Banks are looking for more customers to buy home loans. In this endeavor, they have brought forth several attractive schemes to attract first-time home buyers. Most nationalized banks are offering home loans at 6.5%. This can be one of the reasons for a sudden revival in home loans. Shravan Gupta feels that this trend is bound to continue till late 2022. It will play a vital role in the revival of the Indian economy as well.
People prefer to live in their own homes.
Gone are the days when it was a dream to have one's own home. This notion is completely changed now as people have realized the value of owning their own homes. Shravan Gupta is targeting first-time homebuyers with several attractive schemes like Incentivized buying and free parking. This is the best way to boost house sales in 2022.
It won't be wrong to say that 2022 is going to be a path-breaking year.
Need for large homes.
People are now looking for large homes at affordable prices. This demand has risen due to WFH culture. It isn't unusual for people to sell their apartments and go for spacious apartments. Shravan Gupta feels the time has come to concentrate on making large homes with an office space. This is going to remain the emerging trend for the past few months. WFH culture has enabled everyone to work safely and boost house sales too.
More bank balance in hand.
One factor that is largely overlooked is the availability of funds. People are spending less hence their savings have increased. Most people who go for new homes are using the existing bank balance as well as cheap home loans. Hence Shravan Gupta feels it is no surprise that there is more investment in homes even in mid-level cities.
In Conclusion.
The year 2022 is going to be the year of Real Estate if it continues on the same trajectory. In the long run, it will be fruitful for Real Estate as well as the Indian economy. Shravan Gupta feels it is the right time to invest in Real Estate to be a part of the new adventure and era.